OUR TEAM
OF BEAUTY EXPERTS HOLYWOOD
For Sistine we hope to create a space of beauty, with the finest treatments and only the most skilful Beauty Experts. You'll find that our warm team of beauticians in Holywood will give you an exceptional experience and excellent results.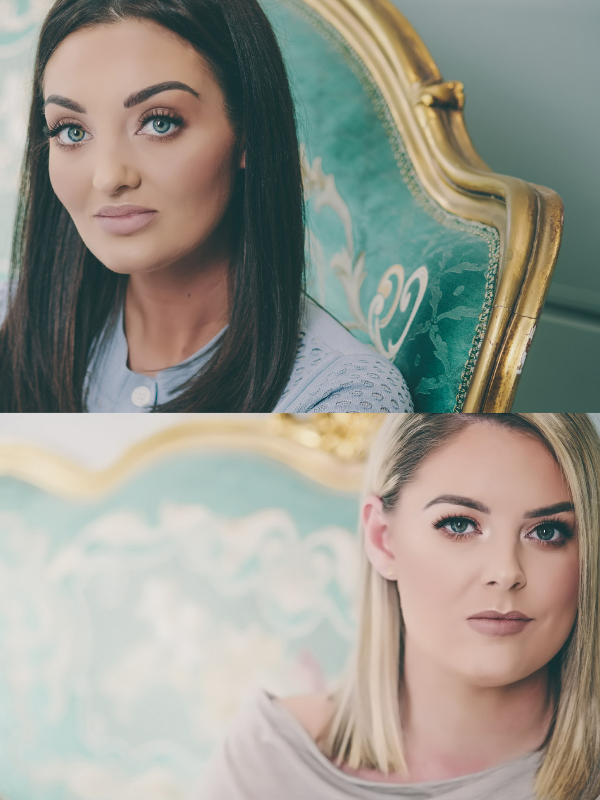 SARAH WHITE & TERI WHITE
Co-Founders of Sistine, we have been key members of Belfast's award winning Secret Day Spa for many years, an influential force that continues to guide our passion for high level treatments and dedication to bringing together an exceptional team to provide them.
From this work and with Sarah as co-founder of luxury tanning product brand Lusso Tan, we have immersed ourselves in the beauty world and have worked our way up before deciding to go it alone, creating a bespoke space of beauty and relaxation.
We hope you'll love it as we do.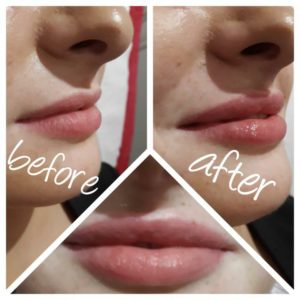 CAROLINE BENSON
A registered nurse practitioner with over 6 years experience with Aesthetics services, Caroline is your ideal choice for injectables. She's the go to specialist for a multitude of clients looking for rejuvenation and confidence from Botox, micro-needling and medical grade peels.